Our Mission
We at LBW Outdoors have been dedicating ourselves to dependable landscape maintenance and snow removal/salting services since 1985. As we've established ourselves as an accomplished business, our devotion to customer satisfaction and our professional, full-time staff have always set us apart from other similar services.
With our diversely experienced staff, we are equipped to aptly handle comprehensive lawn, shrub and tree maintenance, as well as vegetation control, flower installation, and various other landscape construction services. Not much lies outside our expertise, and we're ready to handle whatever surprises your grounds might throw our way.
For winter months, we provide flexible snow removal and salting packages that aim to accommodate any company's unique contracting needs, and our staff is always on call to oblige whatever an Ohio winter might hold.
We prefer to treat our customers as friends, building solid business relationships that stand through the years. We make it our promise to you that we satisfy and impress with each time our staff visits your site.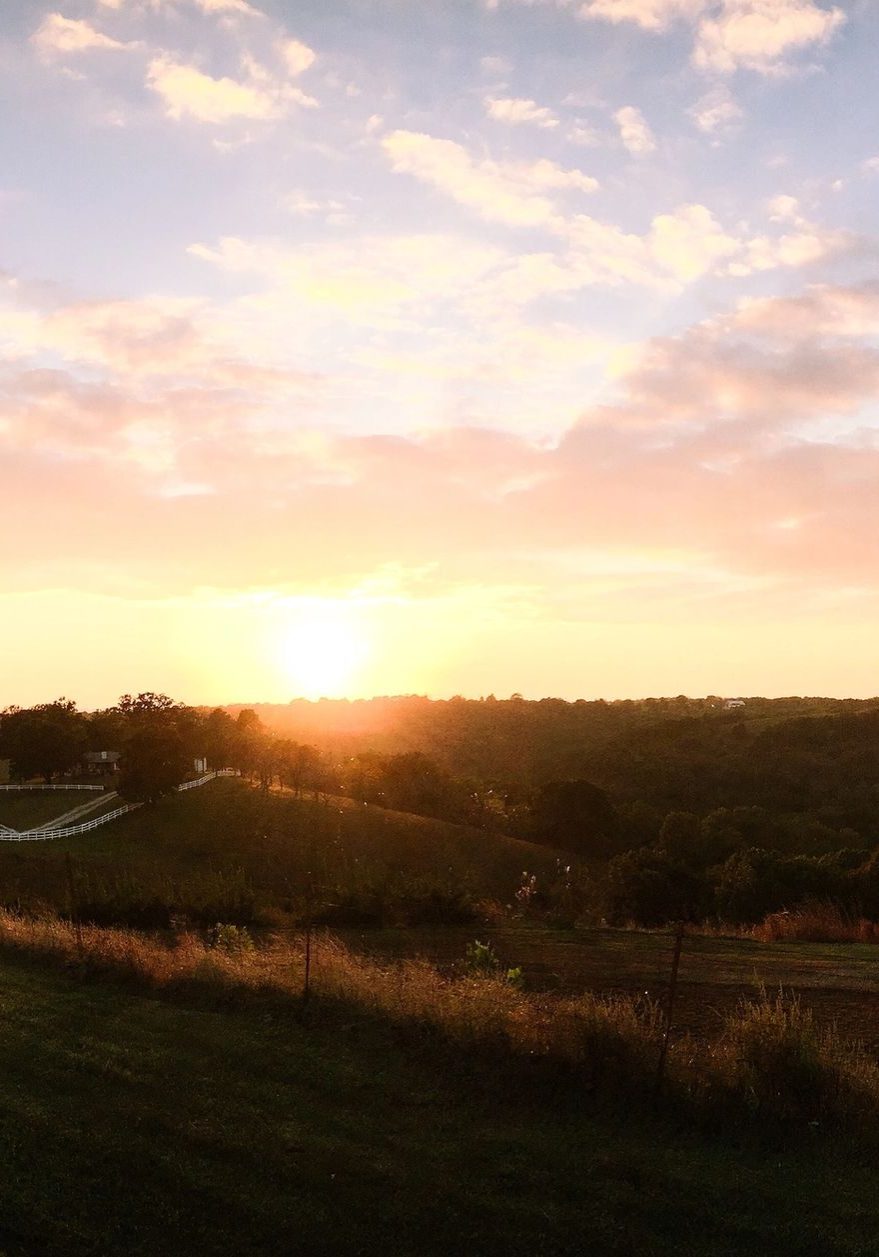 For More Information
If you would like a more personalized and comprehensive account of our services, request a quote today.